The United States Presidents Coin Collection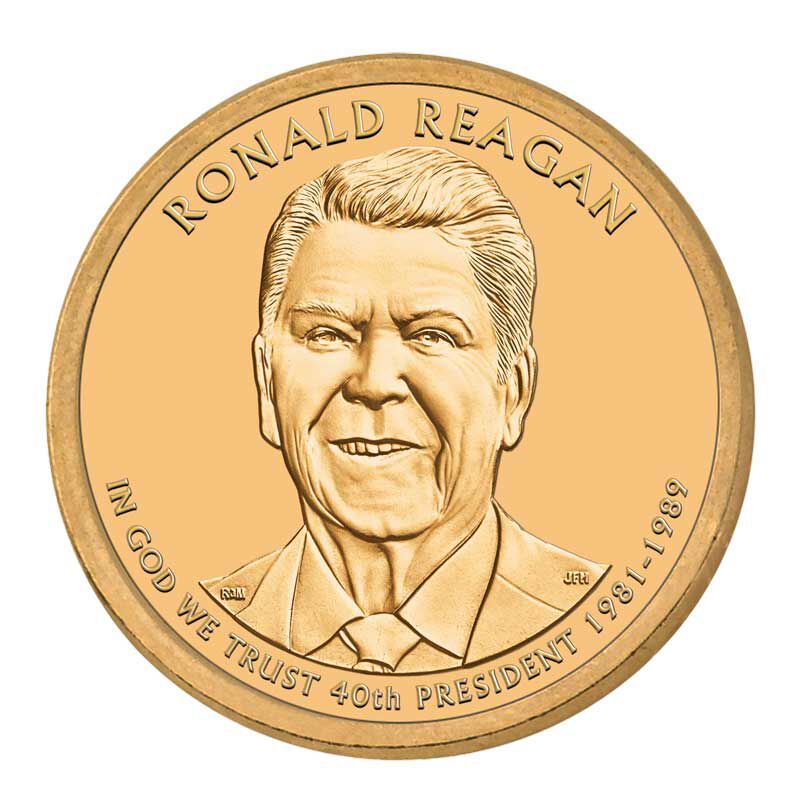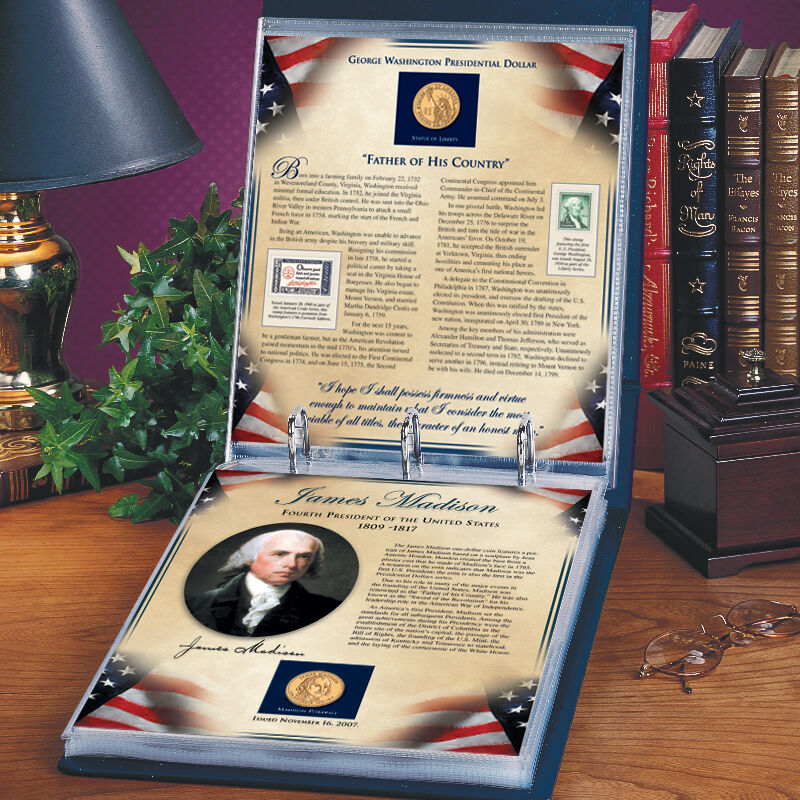 The first and only Presidential coin series in U.S. history!

The U.S. Treasury has forever halted the production of Presidential Coins - making the limited number of available coins highly valued. Most collectors who are starting to collect these coins now are simply out of luck. But, fortunately for you, PCS Stamps & Coins has a limited remaining inventory of every Presidential Coin in its vault. With this collection, you are guaranteed a coin for every President included in this historic series.

This complete bestselling collection:

Features every Presidential Dollar, many of which were never offered to the general public, from the first-year-of-issue 2007 coins to the last year-of-issue 2016 coins!
Includes a fascinating and biographical Collector Panel for each President, making it a lesson in American history as well as a shining tribute to the President.
Is enhanced with two complementary mint-condition U.S. postage stamps on each Panel.
Is presented in pristine uncirculated condition with coins protectively mounted so you can appreciate the exquisite details on both sides.
Show Less
Show More
Ships in 2-4 weeks.
$17.95
per panel
Each panel is $19.95
Included at no additional charge:
Two Deluxe Collector's Album, measuring 10" x 12½" x 3¼", complete with crystal-clear display sleeves and the title elegantly embossed on the front. You will receive the first album with your second shipment and the second album with your 25th shipment.
This collection allows you the convenience of building it item-by-item with a gradual payment plan. Panels will be shipped directly to your home at the rate of one Panel every month until you own the complete collection.
Your satisfaction is 100% guaranteed. You may return any shipment within 30 days for replacement, or for a full refund with no further obligation. You may cancel your subscription at any time by calling the toll-free number included with each shipment.
Either party may cancel this agreement at any time.
Uncirculated condition: A coin that has no trace of wear, but which may show a number of contact marks, and whose surface may be spotted or lack some luster. Coins are inspected but not professionally graded.
We strive to offer coins with good eye appeal based on feedback from our customers.