The Only Carson City Mint $20 Gold Coin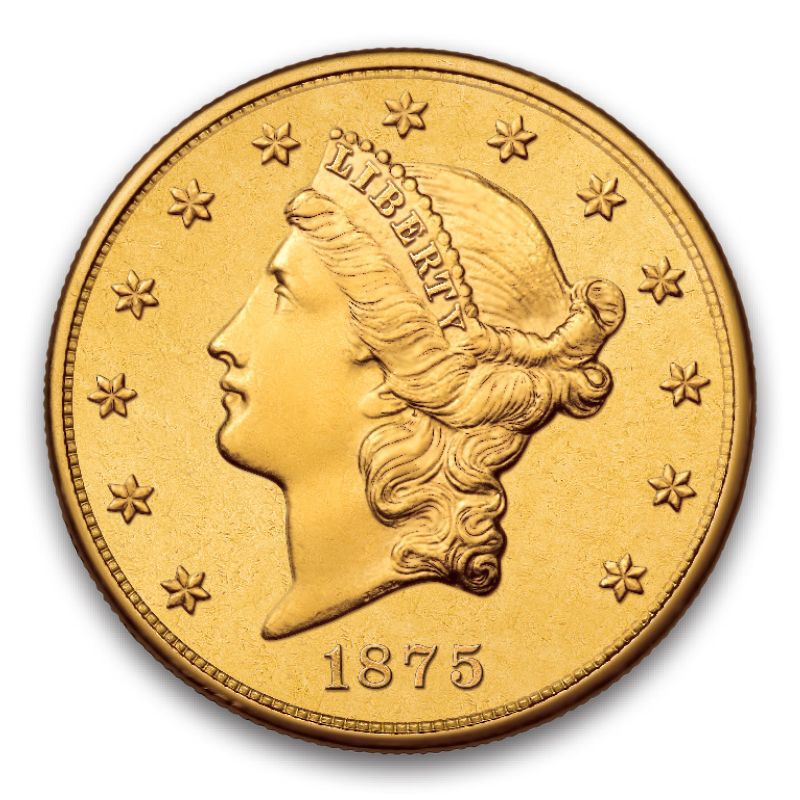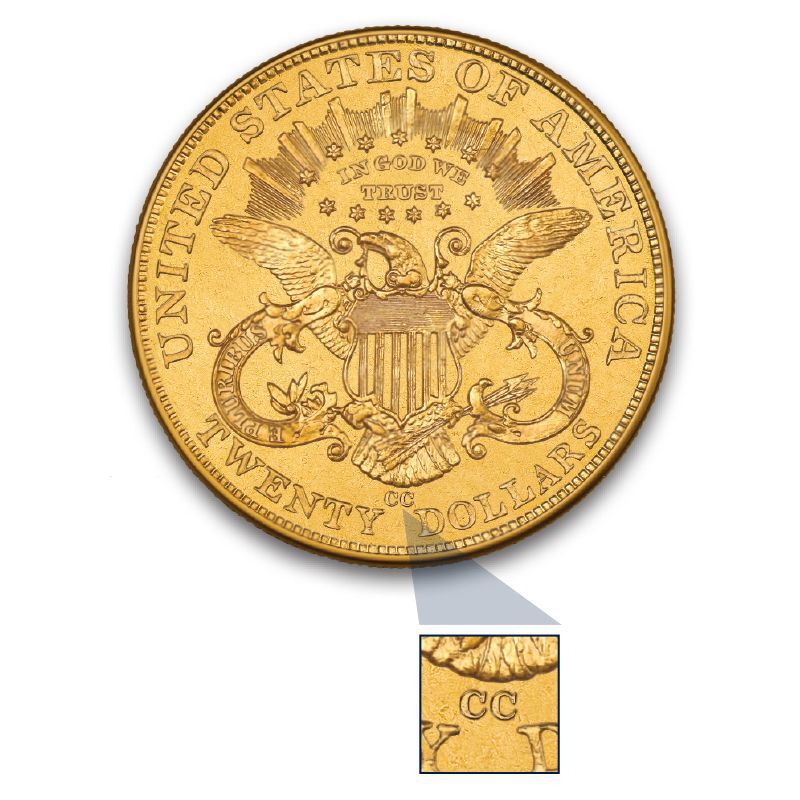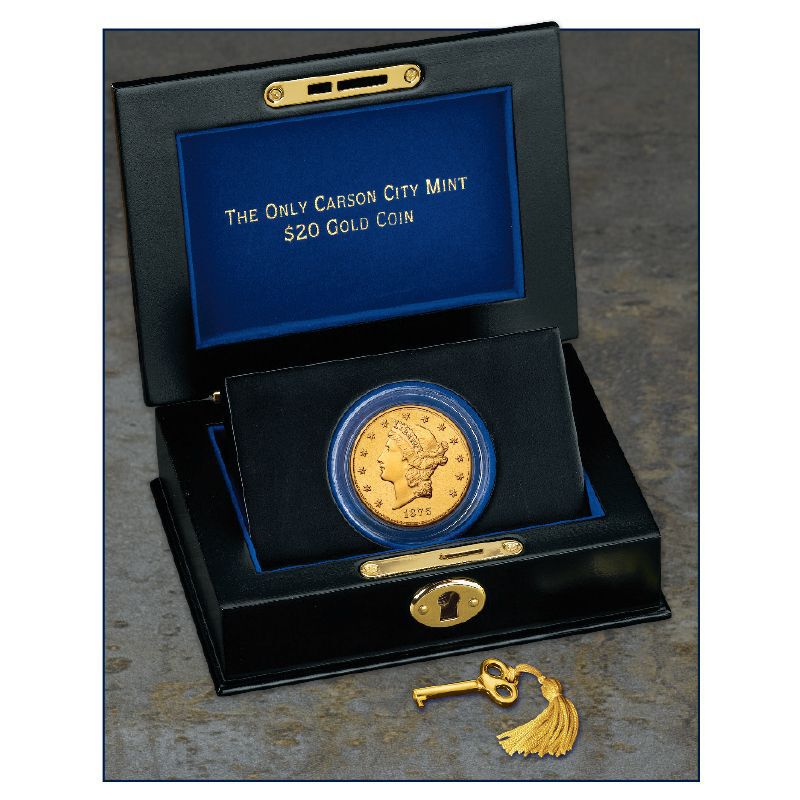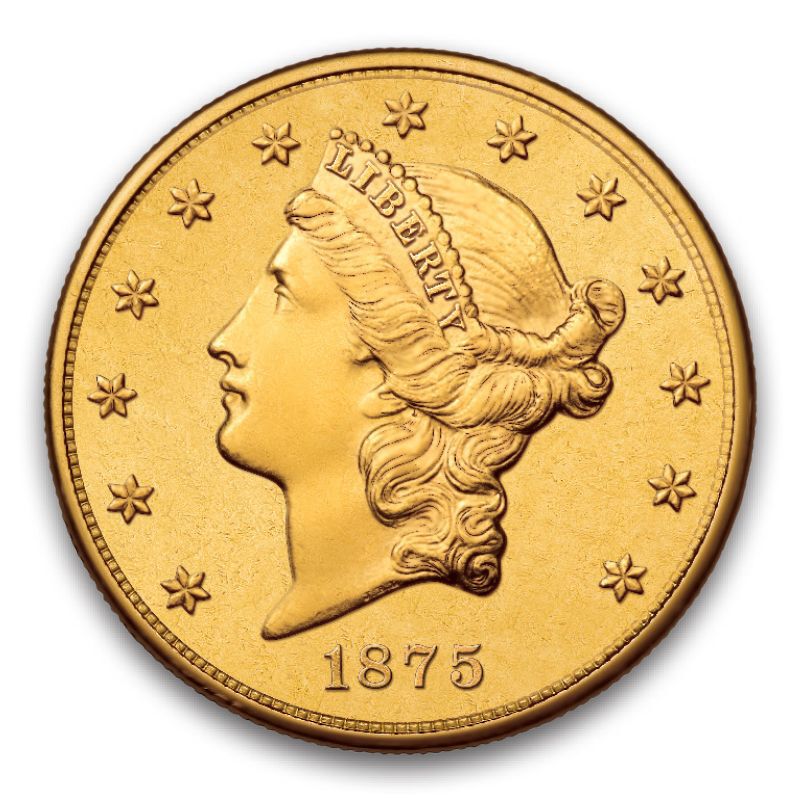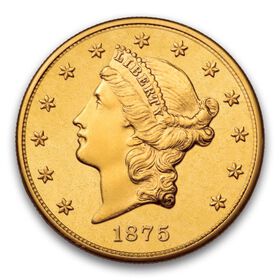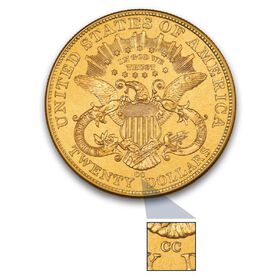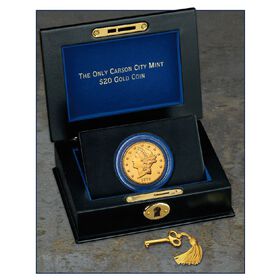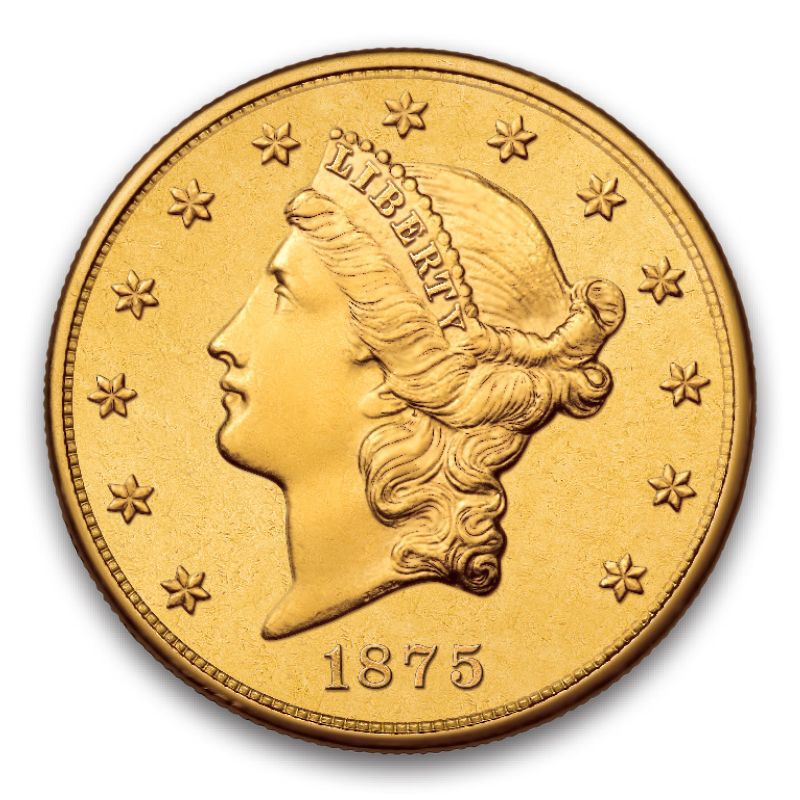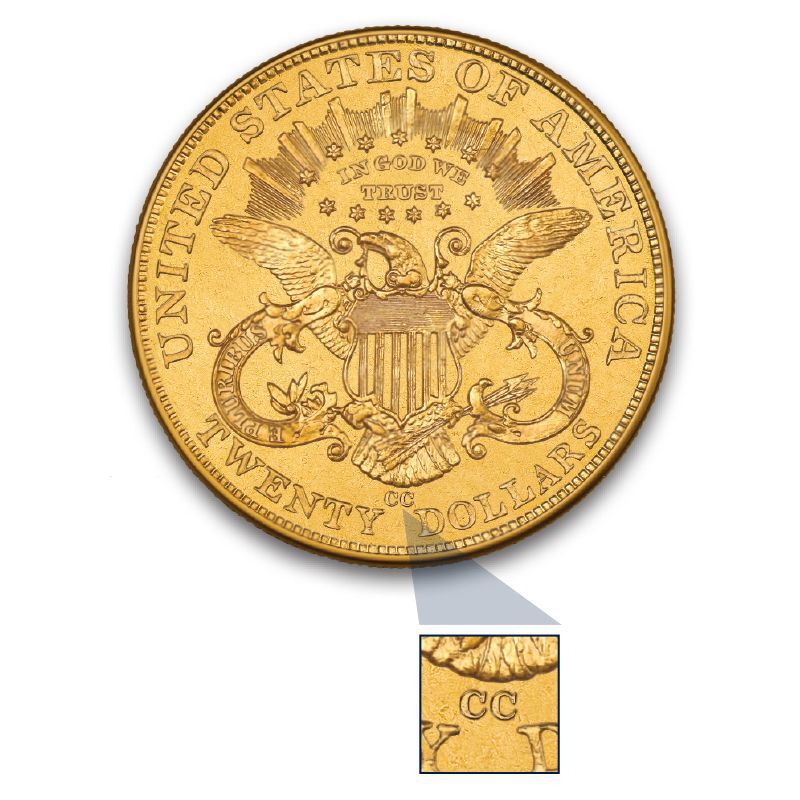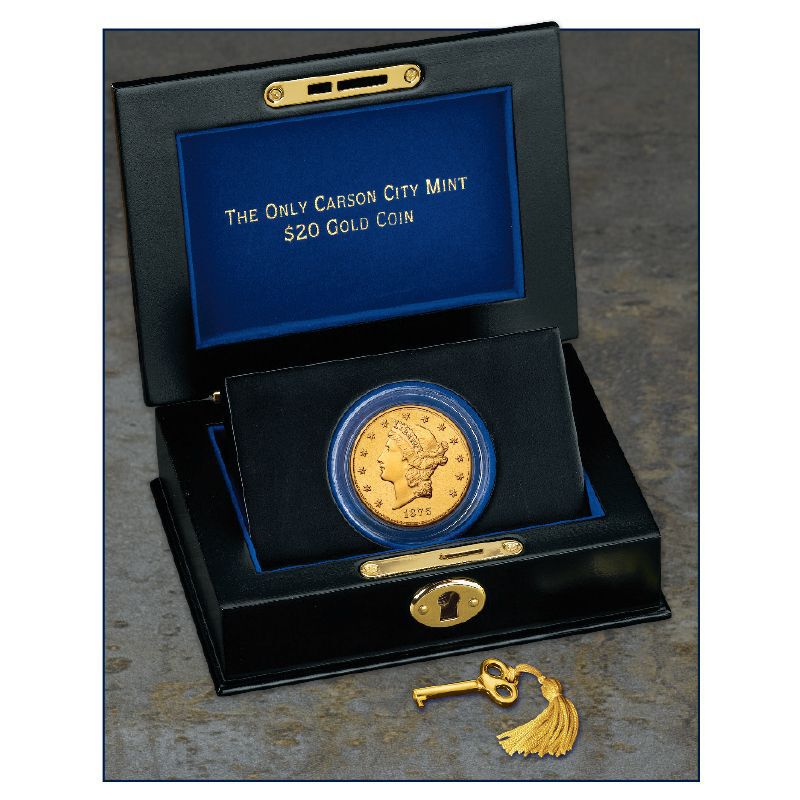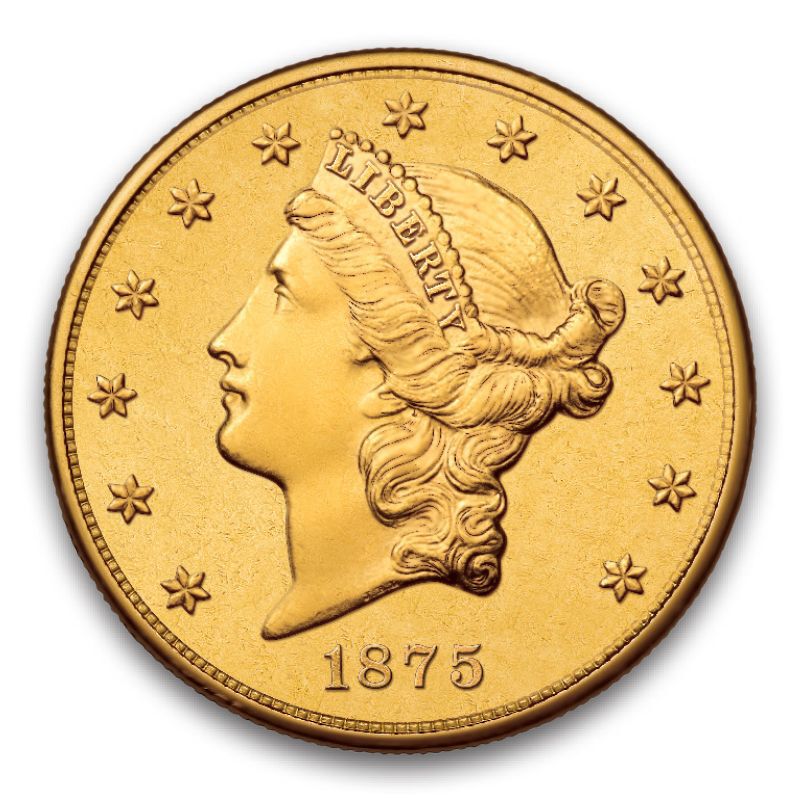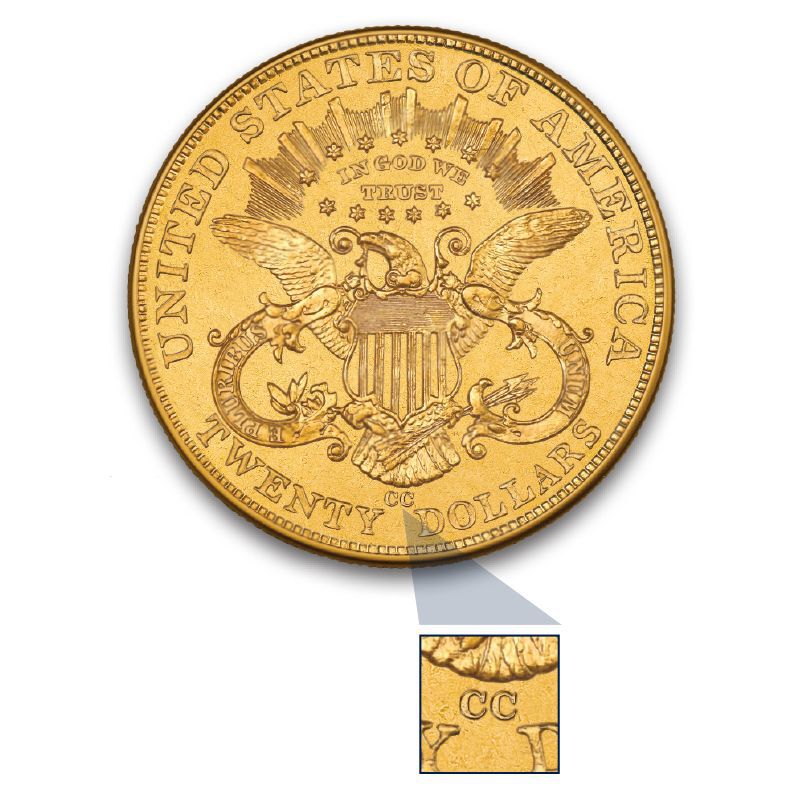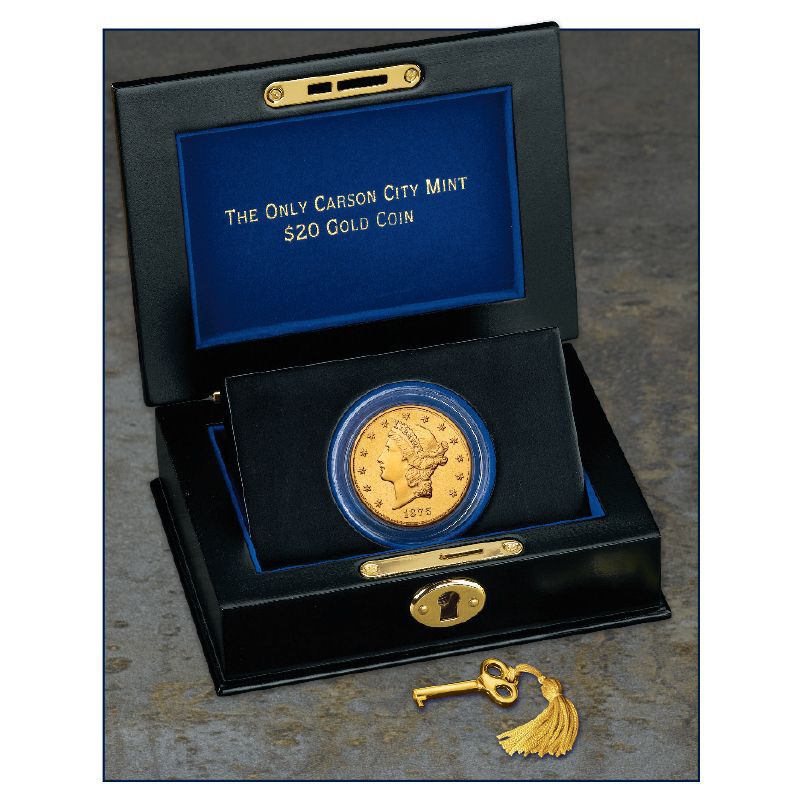 A $20 Liberty Head Double Eagle, minted between 1870 and 1893:
• Bears the rarely seen "CC" (Carson City) mint mark, found on less than 1% of Liberty Head Double Eagles.
• Contains almost a full ounce of pure gold, in a scarce coin spurred into existence by the California gold rush.
• Features designer James B. Longacre's portrait of Lady Liberty adorned with a coronet, notable for its classically inspired grace and simplicity.
• Is presented in gently circulated condition so that you may appreciate the design details, protectively encapsulated for worry-free viewing of both front and back.
• Is accompanied by a luxurious wooden Display Chest, measuring 5" x 4¾" x 1½", that allows you to display your coin at an angle, showcasing every beautiful detail.
• Comes with a Certificate of Authenticity.
• Guarantee of Satisfaction: Free returns for replacement or full refund.
Show Less
Show More
In stock. Ships in 1-2 weeks.
$4,998
Payable in 2 monthly installments of $2,499
This product allows the convenience of a gradual payment plan. It is payable in two equal, monthly, interest-free installments.

Please note: The exact appearance and year of issue of the coin you receive may vary from the images shown.

Your satisfaction is 100% guaranteed. You may return your product at our expense within 30 days for replacement or for a full refund. Orders are subject to acceptance.