Silver Treasures of the Silk Road Hoard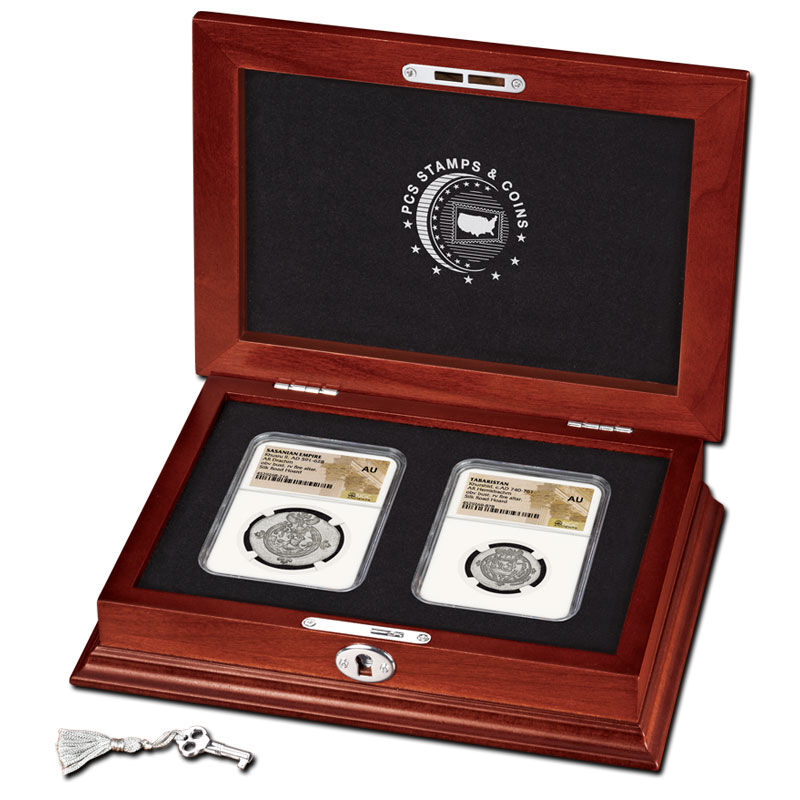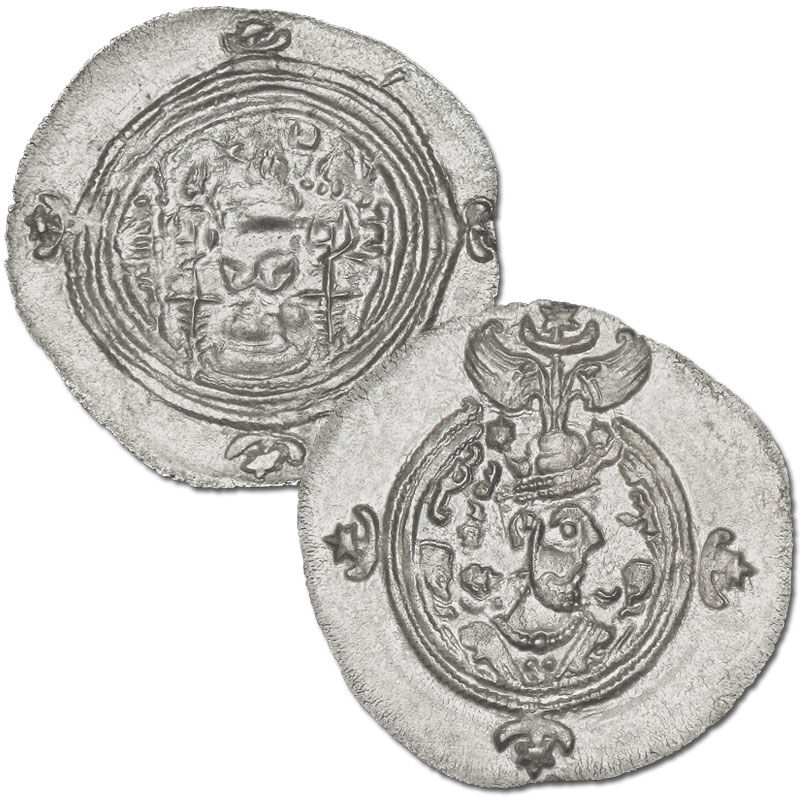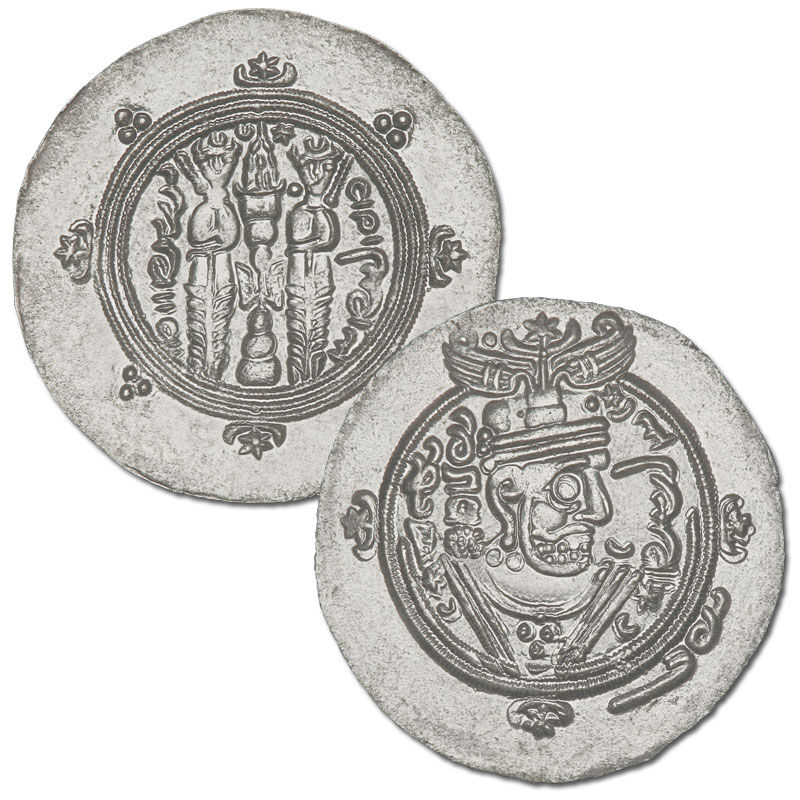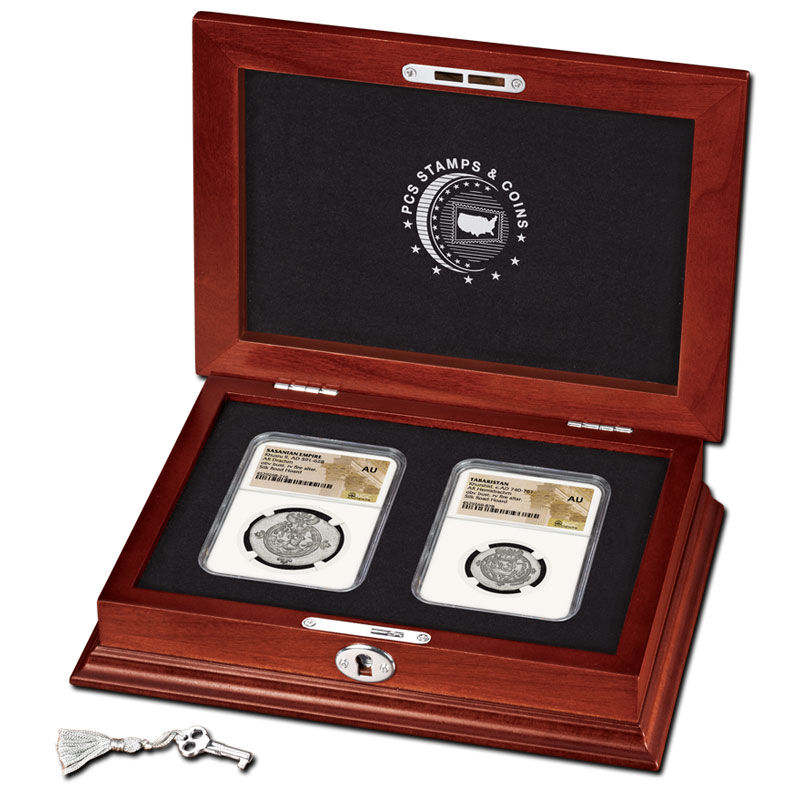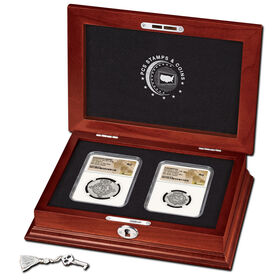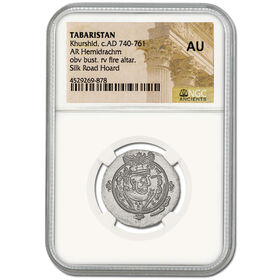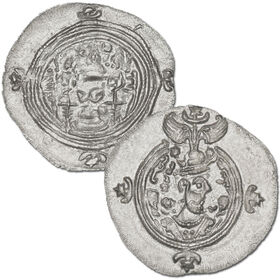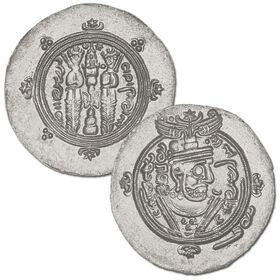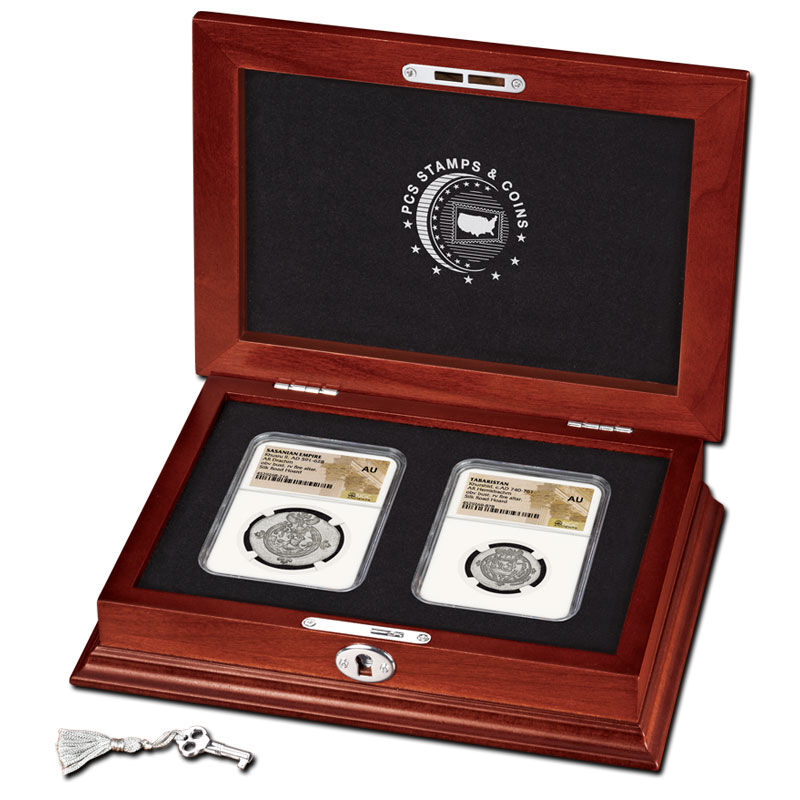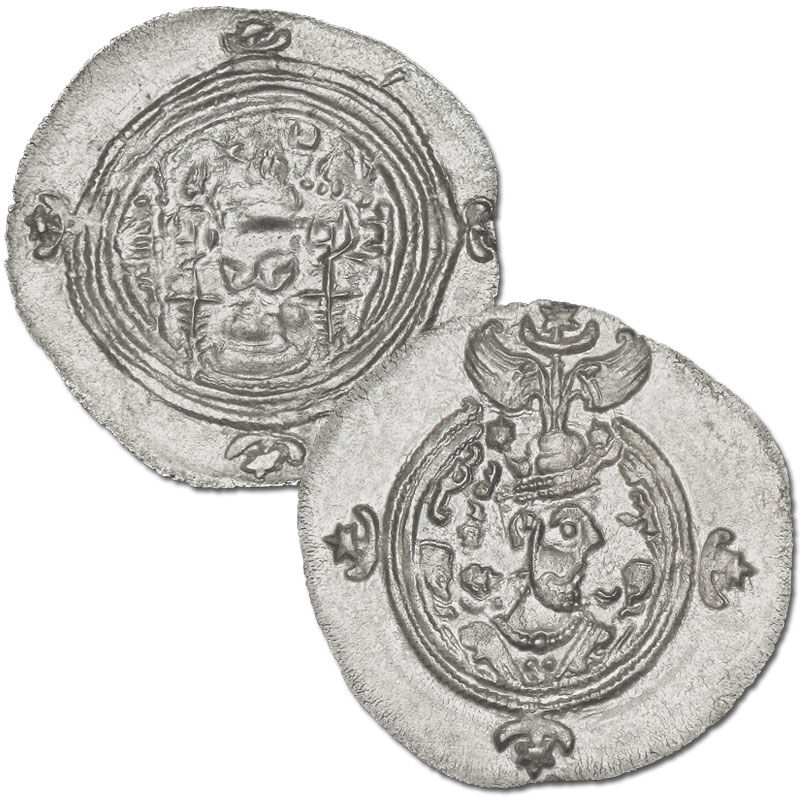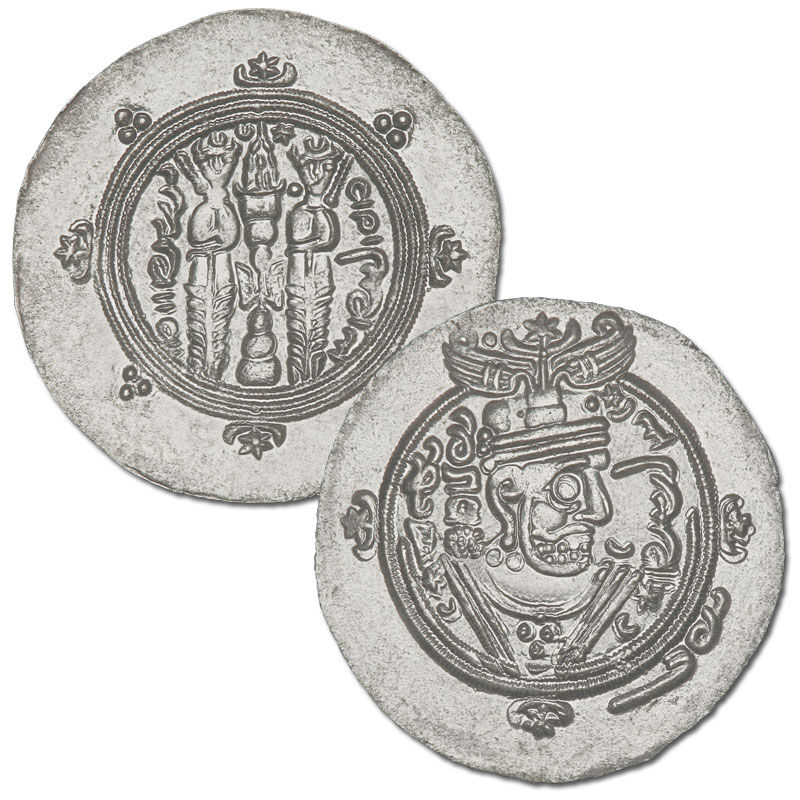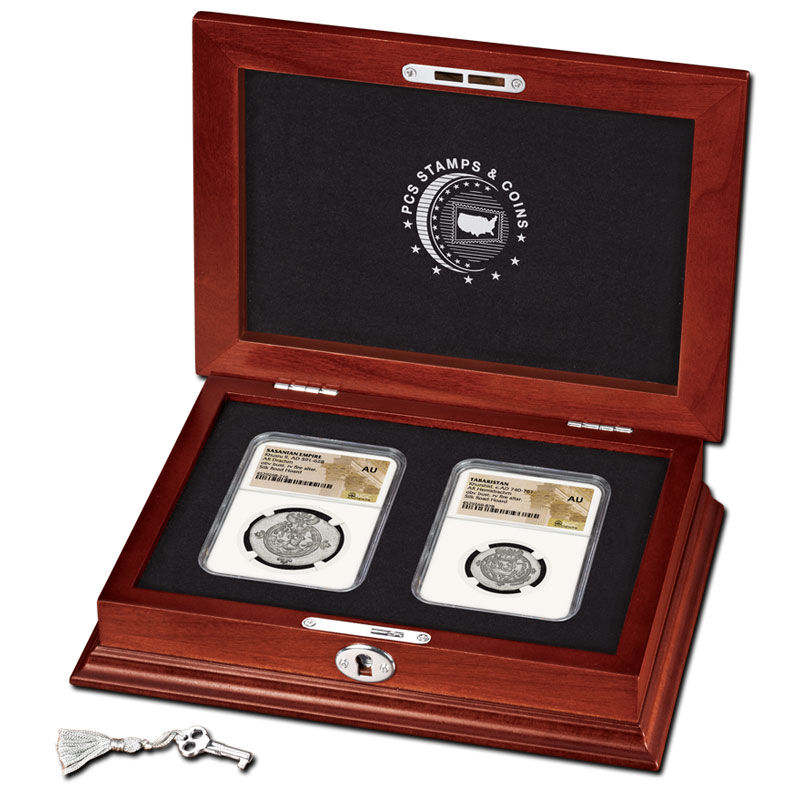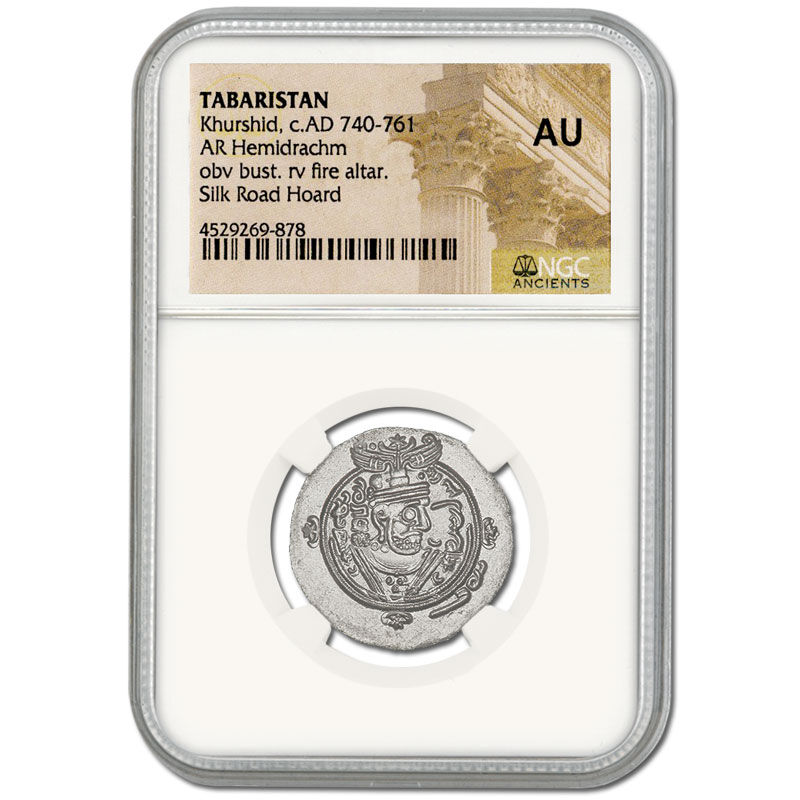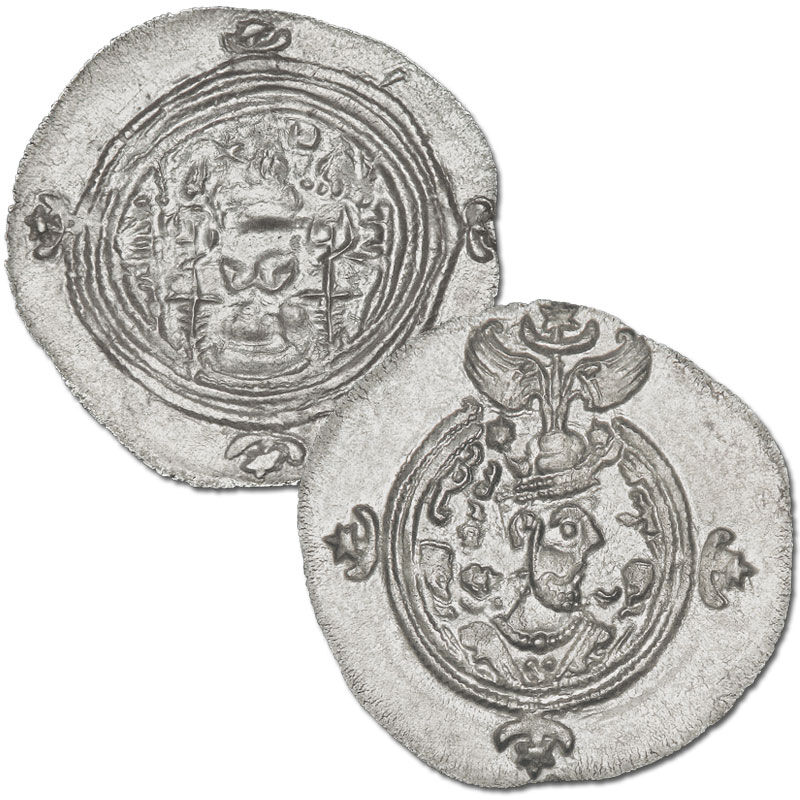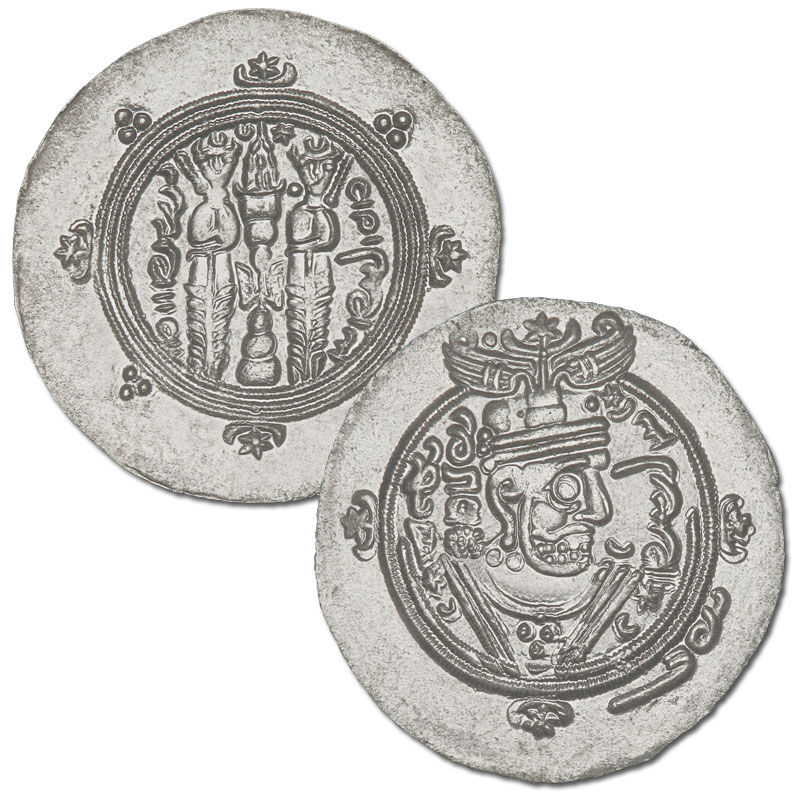 Two silver coins dating back more than 1,200 years...

The Silk Road was one of the most successful trade routes in ancient history, playing a critical role in both European and Asian culture. It stretched for thousands of miles across treacherous terrain, linking Europe and the Byzantine Empire in the west to exotic markets in the east, such as India and China.

By special arrangement, PCS Stamps & Coins has acquired a limited quantity of two hand-struck silver coins that were traded along this legendary route—the silver drachm and silver hemidrachm. More than 1,200 years old, yet beautifully preserved and certified authentic in About Uncirculated condition, these nearly extinct works of art can still be yours.
Show Less
Show More
In stock. Ships in 1-2 weeks.
$438
Payable in 3 monthly installments of $146 (includes shipping)
The coins you receive will:

• Be certified authentic by NGC, one of the most trusted coin-grading services in the world, and graded as About Uncirculated…meaning each coin is in almost the same condition as it was when struck more than 1,200 years ago.
• Be enhanced by a Collector's Guide that provides intriguing details about the Silk Road and the coins' designs and history.
• Show a portrait of the ruler at the time, wearing an elaborate crown, on the front of each coin; the back features two worshippers at an altar of fire, a sacred symbol of the Zoroastrian religion that had a large following in the regions where these coins were issued.
• Arrive in a luxurious wooden Display Chest that measures 8" x 5¾" x 1¾".
• Be encased by NGC in crystal-clear sealed holders that let you safely view the historic designs on both sides without risk of damage.
• Please note: no two hand-struck coins are exactly alike. Coins received may differ slightly from coins shown.

This product allows you the convenience of a gradual payment plan. You can pay in three monthly installments.

Your satisfaction is guaranteed by PCS Stamps & Coins' guarantee of quality and excellent service. If you're not completely satisfied, return your product within 30 days for replacement or refund. All orders are subject to acceptance.